Plastic Elastic Table Covers are a great way to save time and money. Articles posted here will describe ways others are using plastic elastic table covers. The different ways you can save money will also be discussed. New products will be written about as well. Please comment and suggest ideas for blog posts. Thank you for reading!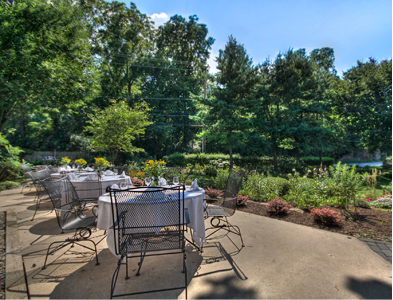 Event venues as well as restaurants that use linen on their tables can save literally thousands of dollars on linen costs by using Plastic Elastic Table Covers on top of their linen (or in place of them in some cases).

This will save money on either the cost for linen rental or the cost for washing, ironing, an...
Read Full Post »